Stef Rand
DFIR Consultant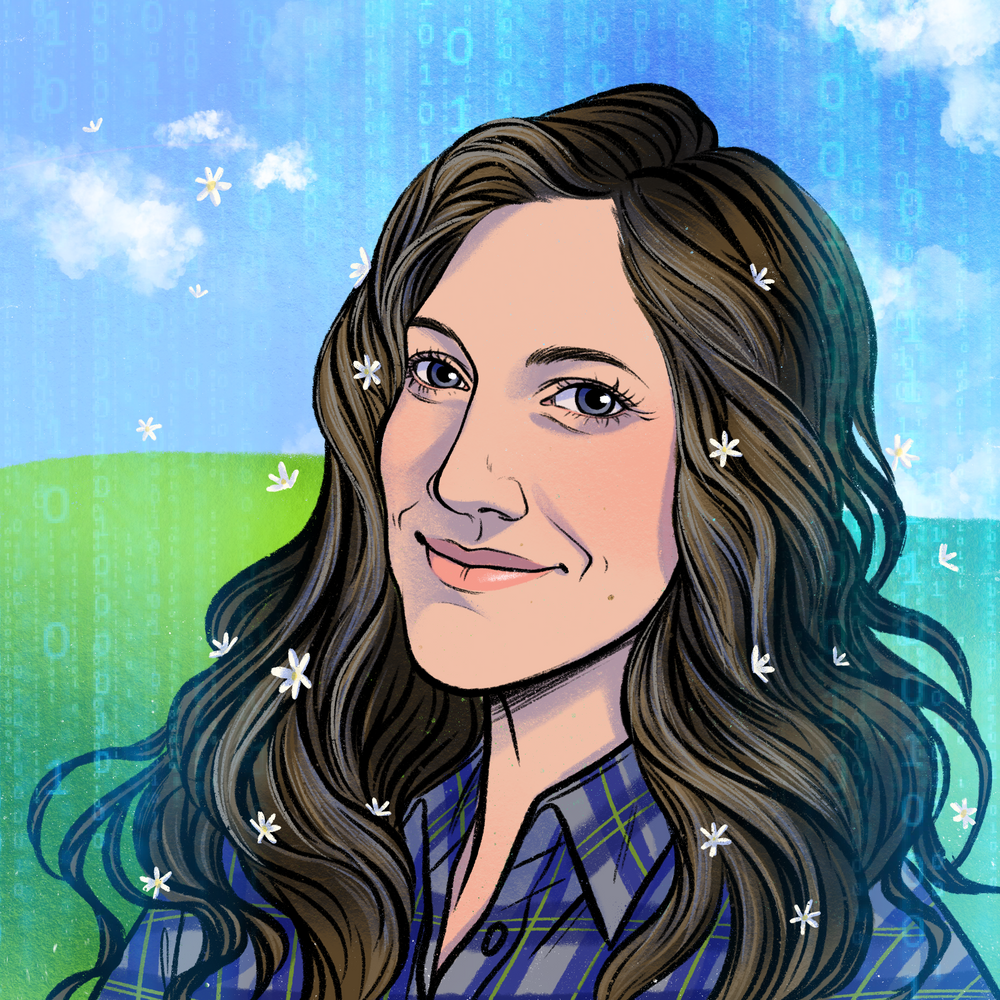 Hi! I'm Stef Rand, and I currently work as a Consultant at Mandiant doing digital forensics & incident response.
I love to talk about psychology and cybersecurity! My first career was in clinical psych. I believe it is essential for security analysts to take care of our minds and our bodies as well as our networks and endpoints.
When I'm not working, I'm in the woods or on the river.
Portrait by Ami at Covatar
---